The Herb Farm
In 1993, Lynn Kirkland's passion for herbal remedies and their ability to positively impact health and wellbeing, led to The Herb Farm: a company that fuses the power of nature with the potency of traditional herbal knowledge.

Now, The Herb Farm brings a skincare vision to life; creating beautiful, powerful, all-natural formulas that feel like healthy food to hungry skin.

Scan the QR code to take The Herb Farm online Skincare Consultation for product recommendations that are best suited to improve and enhance your skin and your lifestyle.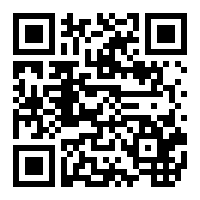 Sorry, there are no products in this collection